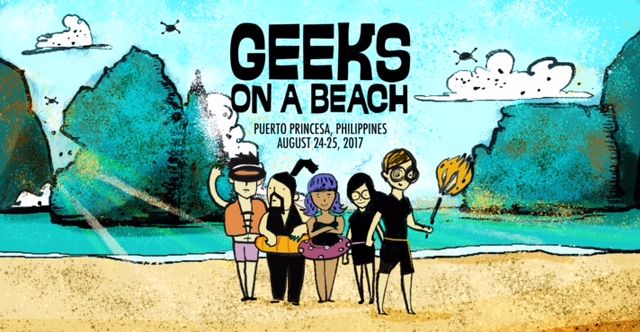 NOTE: At this time, GOAB is only accepting volunteer mentors as SPEAKER SLOTS ARE FULL.   

If you are interested to volunteer as a mentor during Office Hours, AND can cover your own expenses (travel, accommodation, registration) then please fill out the form. GOAB is organized by TechTalks.ph, a nonprofit.  As such, we are unable to offer any subsidies.  Please purchase discounted tickets at GeeksOnABeach.com.

Your support means a lot to us.  If you simply just want to attend the event as a participant, NO NEED to fill out the form. 

We invite you to PURCHASE DISCOUNTED TICKETS at GeeksONABeach.com.  Thank you for your interest and hope to see you at the beach!

start